Traiteur Sky Chef Catering
Fresh Homemade foods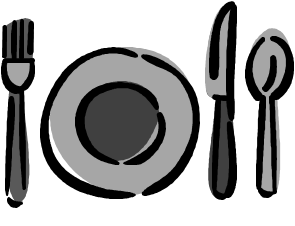 Welcome to our website.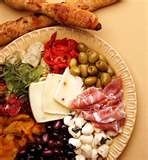 This website is dedicated to all of the customers we have served in the past and all of the customers we look forward to serving in the future.

We have been catering for our clientele for almost 20 years now, primarily in the private aviation industry but due to such high demand for our fresh homemade foods,we have branched into the corporate as well as the public domain.

We look forward to serving our new clientele as well as our existing customers for many years to come.


Serving the public

In the short time that we have been catering for the public, the demand for our fresh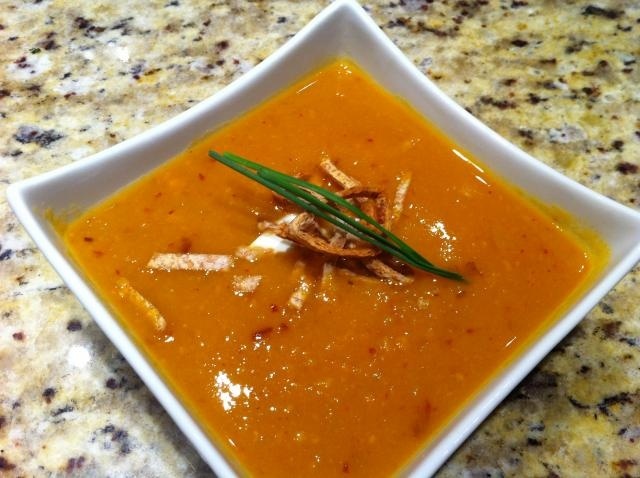 homemade foods has risen more than ever.We have prepared catering for a family celebrating "nonas" birthday and we have served a hot turkey dinner with all the fixin's for a hundred people. In any case the reviews are always the
same.Freshness and quality are second to none.
Who we are.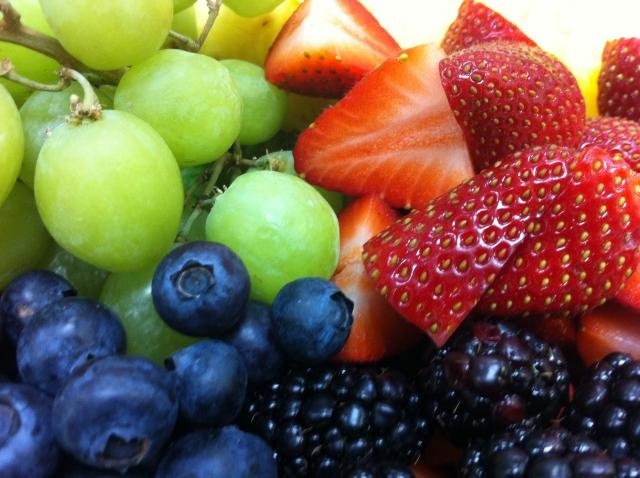 Sky Chef Catering is a family run business preparing freshly catered foods since 1993.

Because we cater to the private aviation industry we are very aware of the freshness and uniqueness of foods that is required for success. We have passed these qualities over into our Corporate and social catering events.

Whether it be a get-together for a few friends or a party for 200, our standard of excellence will always be the same.



Years of experience

My wife Joanne and I have been preparing traditional recipes that were handed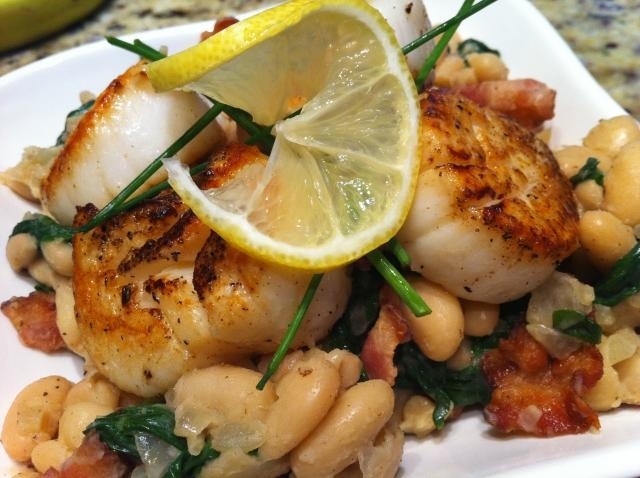 down from our families for many years now. Joanne with her Italian background, and mine being a southern influence have put together an eclectic menu with something for everyone.