Food , the way you like it!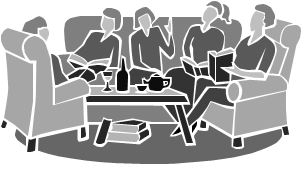 Menu Suggestions

Breakfast Buffet
includes a variety of breakfast pastries, fresh cut fruit and a fresh orange juice, jams and butters.

Bagel and Lox Platter
includes assorted bagels, cream cheese, chopped onion, tomato and egg.

Lunch Buffet # 1
includes cocktail sandwiches, fresh cut veggies and dip, sliced fruits and mini desserts.

Lunch Buffet # 2
includes assorted sandwich wraps, choice of two salads, imported and domestic cheeses and fresh baked cookies.

Lunch Buffet # 3
includes deluxe sandwiches on assorted breads with fresh cut veggies and dip, choice of two salads, fresh cut fruits and a combination of cookies and mini desserts.

Or you can create your own menu!

At least 50 % of what we prepare for our private aviation clientele is not even on our menu. We invite all of our customers to change or request anything they can think of. It's important for us at SkyChef Catering to know that all of our customers feel comfortable in requesting food items that are not on the menu.


You bring the people , we'll do the rest.

We at SkyChef Catering take great pride in providing the customer whatever is necessary to make their social event a success. We have a wonderful and knowledgeable staff dedicated to ensuring our customers never have to concern themselves with anything other than the socializing part of the event. You bring the people, we'll do the rest.

Unforgettable events

Pictured below was truly an unforgetable event. All of us at SkyChef Catering had a fantastic time serving a wonderful dessert spread that included cookies, cakes, pies and cheesecakes, biscotti and tartlettes.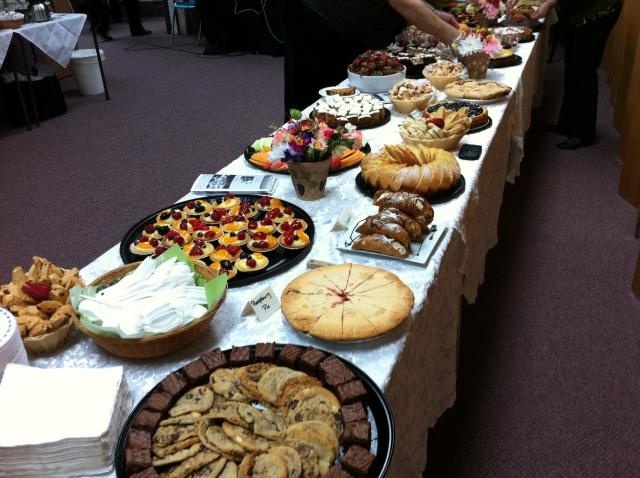 Delicious cuisine

We also provide individualized service. As an example, one of our many individual salads is this lovely lobster basil salad seen here. Or try one of our many soups such as our pork dumplings in black bean sauce, displayed in our gallery.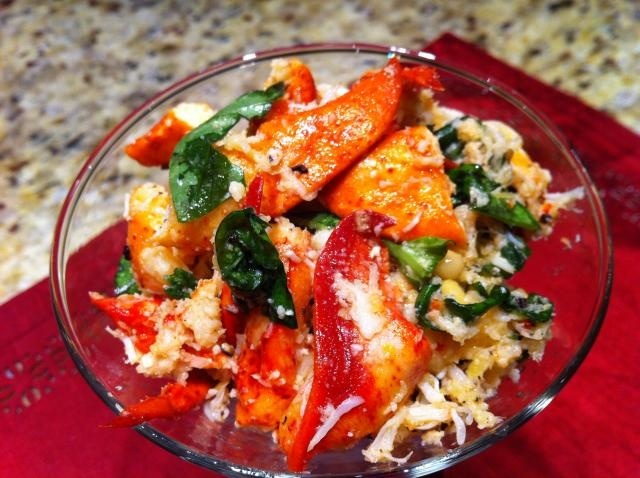 You ask , we deliver!

For this event we prepared a Turkey dinner with all the fixins (mashed potatoes, glazed honey carrots, our famous stuffing, gravy and rolls). The result? 75 delightfully satisfied people who couldn't eat another bite!