Designed with you in mind
Menu Suggestions

Deluxe Continental Breakfast

includes a variety of breakfast pastries,fresh cut fruit and a fresh orange juice.

Bagel and Lox Platter

includes cream cheese,chopped onion, tomato and egg.

Executive Lunch Box
choice of deluxe sandwich, gourmet salad, fresh cut fruit, cheese and crackers, crudites and dessert.

Mediterranean Sampler

includes hummus, taboule, vine leaves and pita chips.

Fruit and Cheese Platter
a private aviation favorite.

Grilled Salmon Filet Dinner

one of our specialties cooked to perfection.

Or you can create your own menu!

At least 50 % of what we prepare for our private aviation clientele is not even on our menu. We invite all of our customers to change or request anything they can think of. It's important for us at SkyChef Catering to know that all of our customers feel comfortable in requesting food items that are not on the menu.
Providing private aircraft service for 19 years.

Private Aviation catering is where we have the most experience.We have been serving the executives of the world for almost 20 years now.We use the freshest of ingrediants and only prepare our foods just before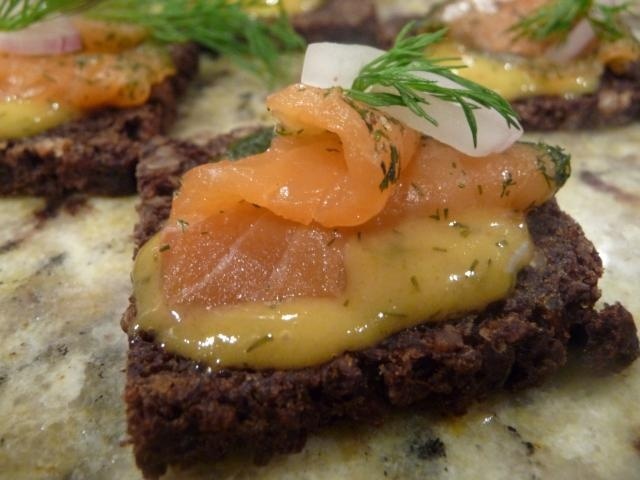 delivery.Our packaging is designed to go with the many types of corporate jets we serve.We know what it takes to give the busy executive the best eating experience inflight.

Satisfaction guaranteed

Our goal is to provide our customers with the best food and service possible. This is why SkyChef Catering provides a "satisfaction guaranteed" policy. If for any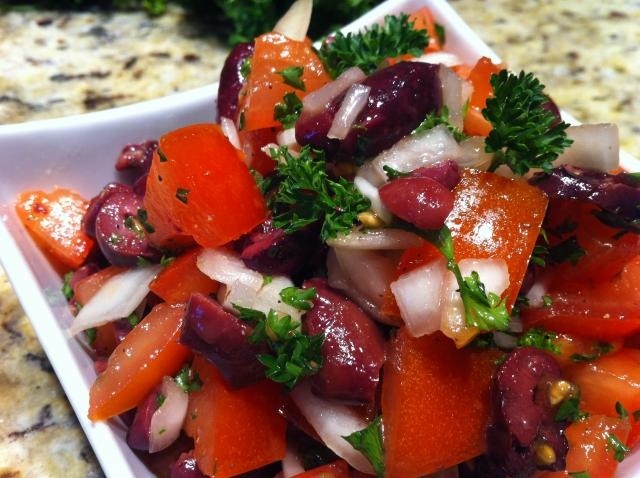 reason you are not completely satisfied please let us or your FBO know and you will not be charged. This is our way of ensuring that the customer is happy with the catering experience.
Only the best ingredients
Freshness and a great variety of ingredients best describe SkyChef Catering. Fresh and hand-picked, we use the highest quality ingredients when preparing our foods. Be it our homemade breads or fresh fish, Sky Chef will only use the best of the best.



Discreet service

Privacy is of the utmost importance in this industry and we realize this having done it for so long now. Our staff provides high end service with discretion as a priority as well.